At present, more and more customers are more willing to choose inner-stretching container bags, which can be reflected from our order type statistics in recent years.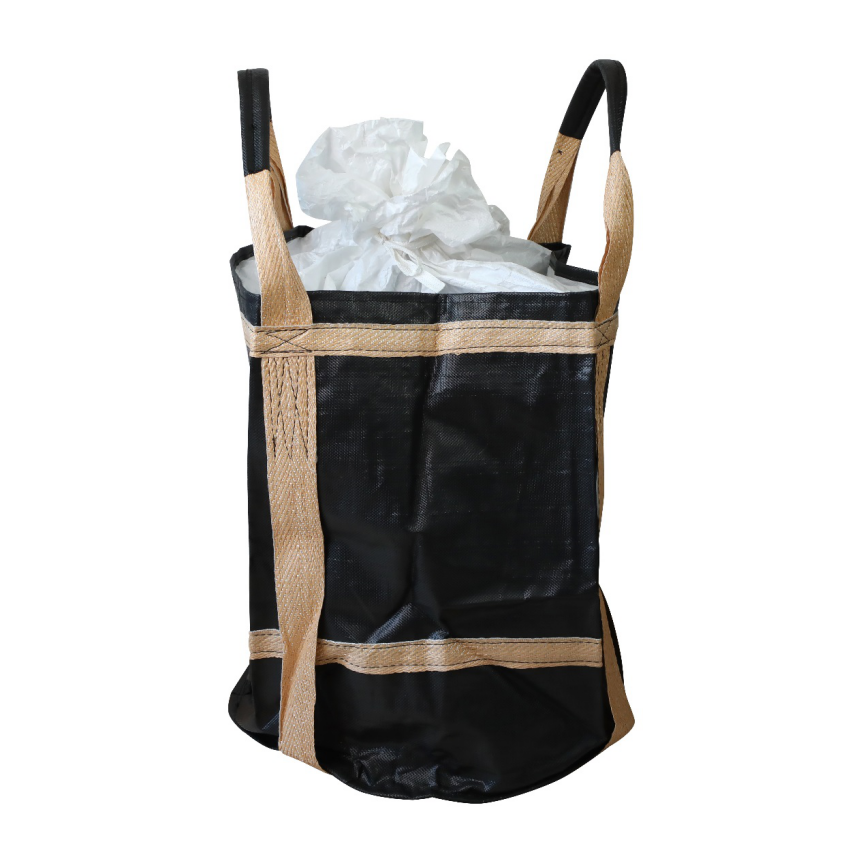 Now the relatively large customer base is mainly from developed countries such as the United States, Canada, Europe, Japan and South Korea. Except for the Japanese-style pocket bottom bag that Japan loves, other customers are updating the previous product structure to varying degrees, especially European customers. , and spare no effort to upgrade most of the ordinary U-shaped bags to inner Lajin bags, and at the same time appropriately reduce the weight of the base cloth, and maximize the control of the order cost.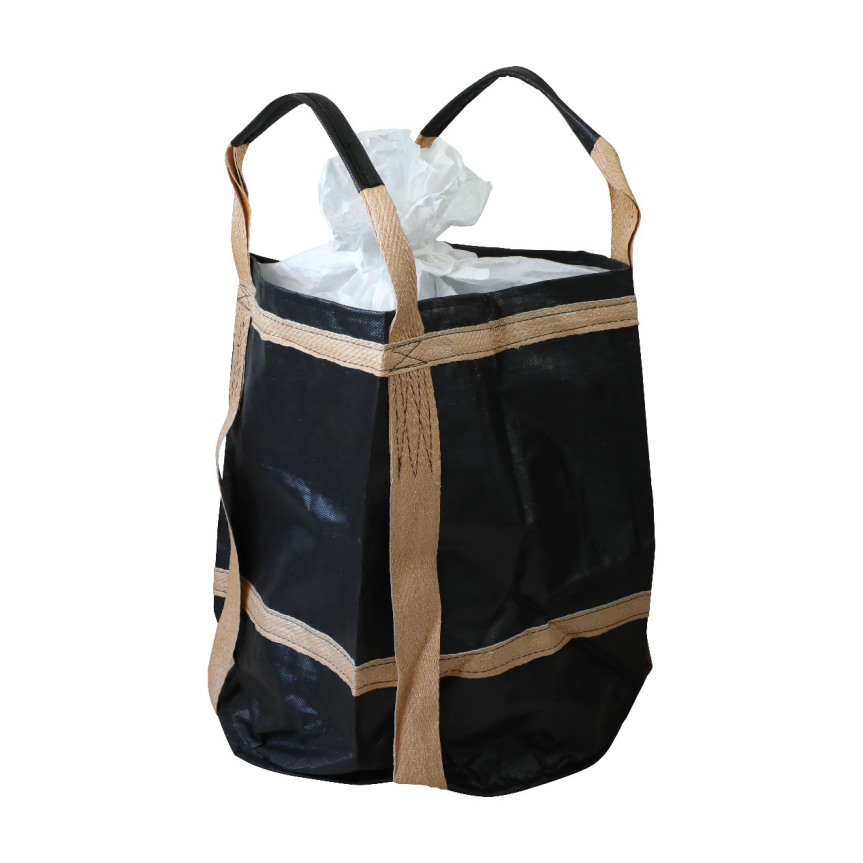 From a technical point of view, the length and width of the container bags that can generally be put into containers, the limit value of ordinary container bags is about 950*950mm, although calculated from the original size, it is not enough to reach half the width of the container, but in actual shipment The middle part of the bag body will expand to varying degrees, that is, we usually say bulging, from a square to an irregular circle, and the maximum diameter will exceed the original width by 150~300mm, resulting in some container bags that are too wide. Cause packing difficulty or packing failure.
The length and width of the inner-stretched container bag can usually reach 1000*1000~1050*1050mm. Due to the special lacing material inside, most of the expansion pressure is offset. The length and width of the filled container bag is 50~150mm, which fully meets the packing requirements and greatly improves the space utilization rate of the container. After long-term practical experience of customers, it can save 15~25% of transportation costs, which is undoubtedly a wise choice for the current situation of soaring international sea freight.
https://www.flourish-packing.com/jumbo-bag-with-4-cross-corner-loops-product/
---
Post time: Feb-18-2022